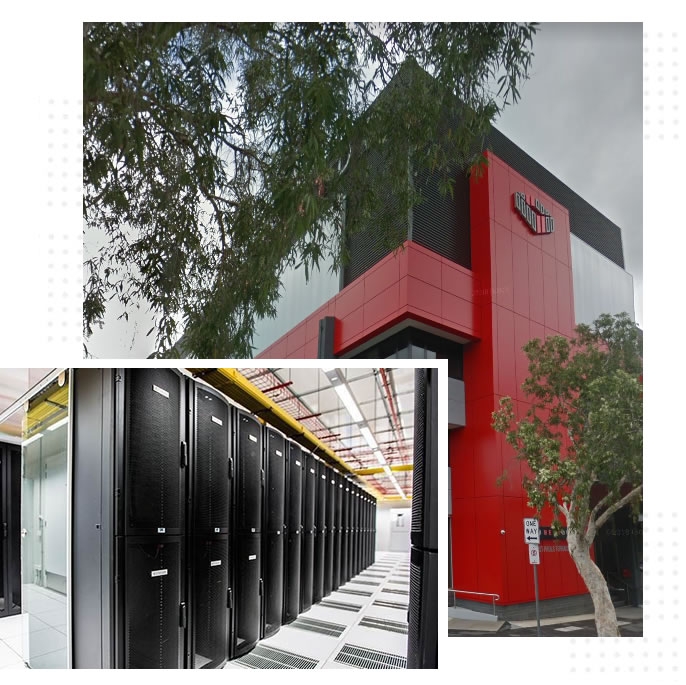 Keep yourself and your team updated everywhere, anytime
If you travel frequently and work from remote locations, this can be the most crucial advantage of webmail. You can access and use it from any computer with an Internet connection. That includes public access terminals such as those in libraries and hotels.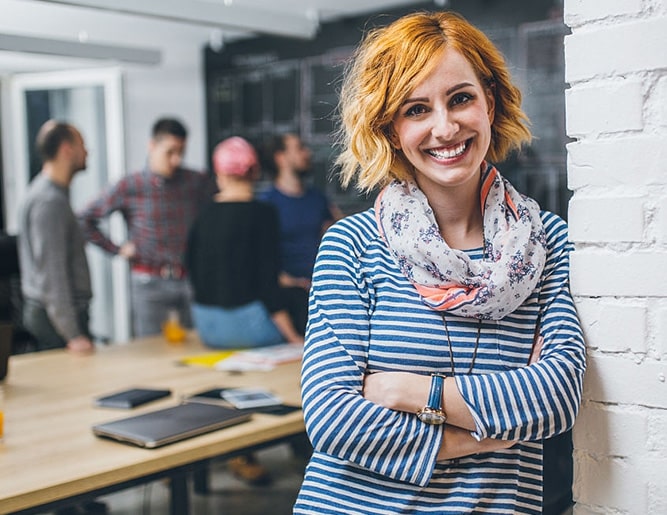 Managing emails on multiple devices is just that easy
With Webmail, you can opt for IMAP services to manage your emails across multiple devices. See sent PC or laptop sent emails from your phone or Vice Versa.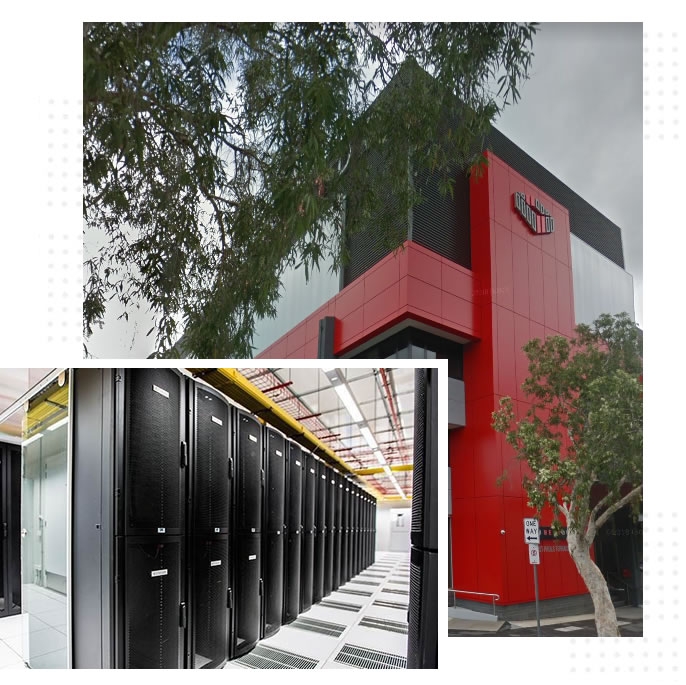 24/7 Super Support
All our hosting plans are covered by our in-house 24/7 Super Support Team. Be it via email, phone, livechat or even remote help, we will be there for you!