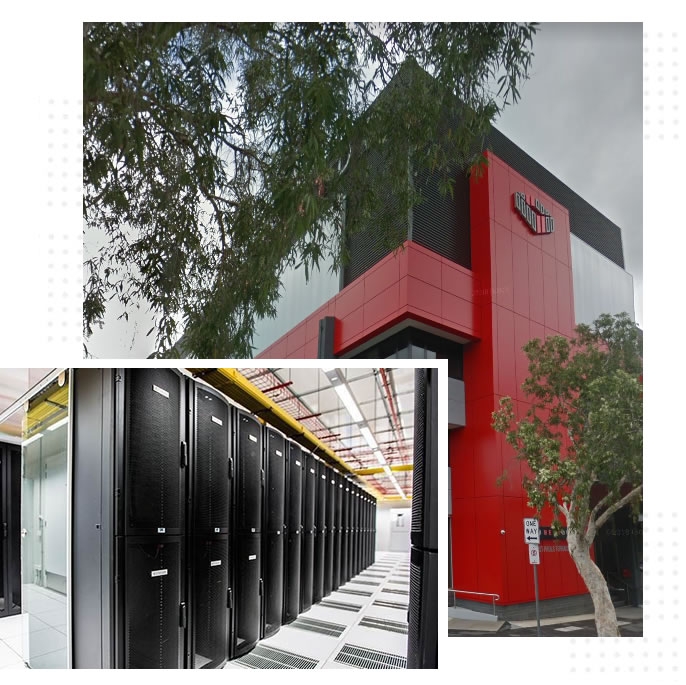 Exclusive Technology
With our datacenter we are able to build our own servers, and have our own nationwide fiber network.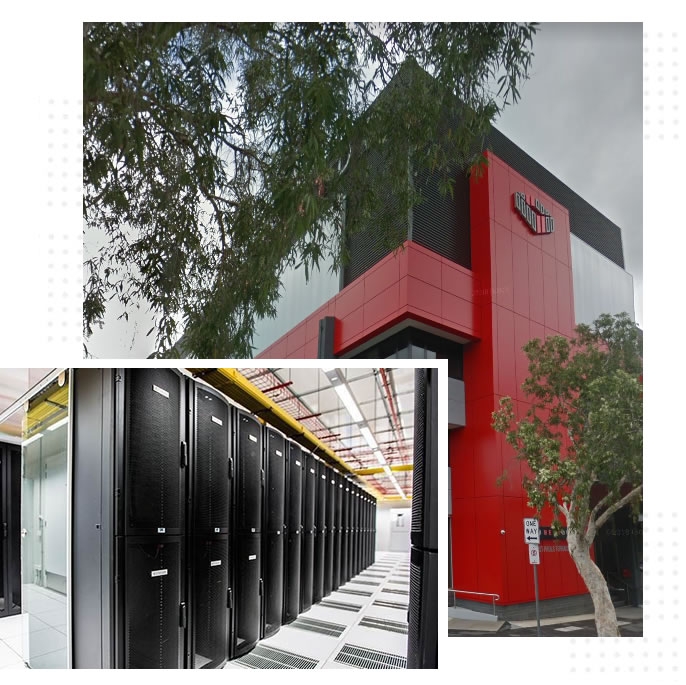 Superior Facilities
Our headquarters for our hosting services include a custom-built 20,000 sq. ft. data center, and enough backup generators to power a city. Our drupal hosting offers both power and security, ensuring our customers get the best product in the business.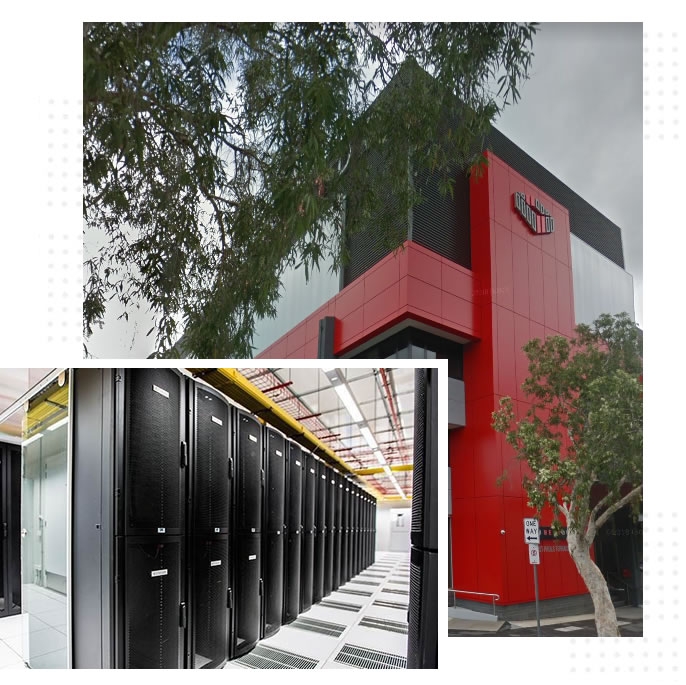 24/7 Customer Support
Our experts are trained to answer any questions you may have about our drupal hosting platform. Give us a call at any time to learn more about our affordable drupal hosting!